After almost 14 years of loving ownership (not sure who owned whom), we will be saying goodbye to our Britt Holly. She came to us in late June of 2000 and has been an absolute angel the whole time. She had been a very healthy dog until late November of 2013. We took her to our vet and he diagnosed her with CCD, and said she would continue to decline. We've held on to her for another 6 months, but it is time to let her go. Last night, my wife placed Holly in our bed (where she slept many years ago before our kids came along). Holly slept soundly until 3am when she awoke and was restless. At 4am we were outside for her to go potty. She has mostly stopped eating and is only drinking minimally.
We took this photo this morning.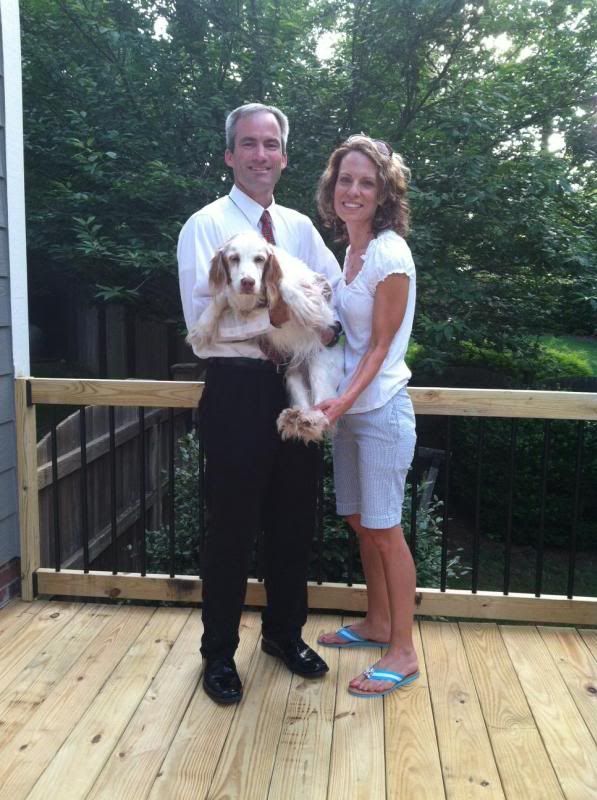 We took this one a day after we picked her up 14 years ago. (sorry, Photobucket's having a hard time rotating photos today...)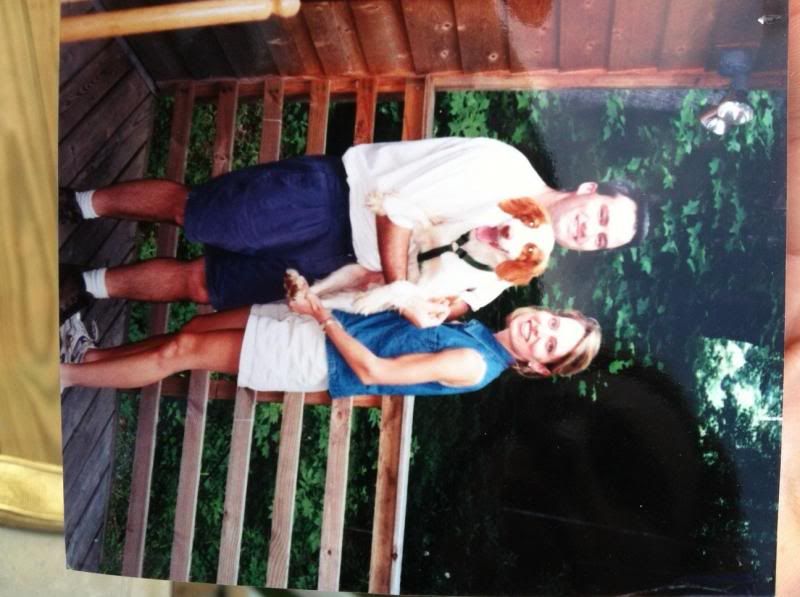 Even Holly knows it is time. She NEVER goes into our oldest son's room, and this morning, as he was getting ready for school, she went into his room and laid down in the middle of his floor. We walked in to find him petting her in the floor.
She will be sorely missed, but she has lived a full and good life (15 years). Thank you ABR for bringing her into our lives so long ago.
Bill, Lainey, Web, Marshall, and "Holly"