Daisy did her first set of 12 Poles at Camp!
Posted: Thu Sep 20, 2012 7:41 pm
Just last week, we were at Camp Gone to the Dogs in Stowe Vermont - I highly recommend this Camp - it's just awesome - many sports, including Agility, Treiball, Nosework, etc.
Here's a picture of Daisy doing her first set of 12 poles on a course (previous just practiced as separate obstacle)- only had to restart her once for missed entry...I'm so proud of her...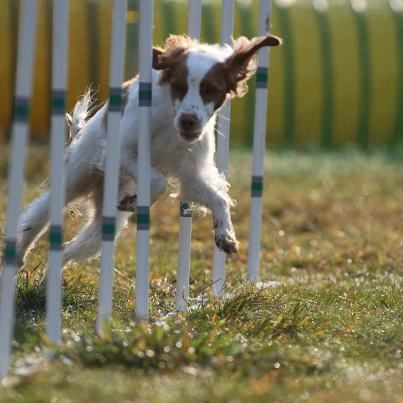 Daisy also did Treiball - here she is practicing "herding" the exercise ball after a decent outrun (all you herdin folks know what that means)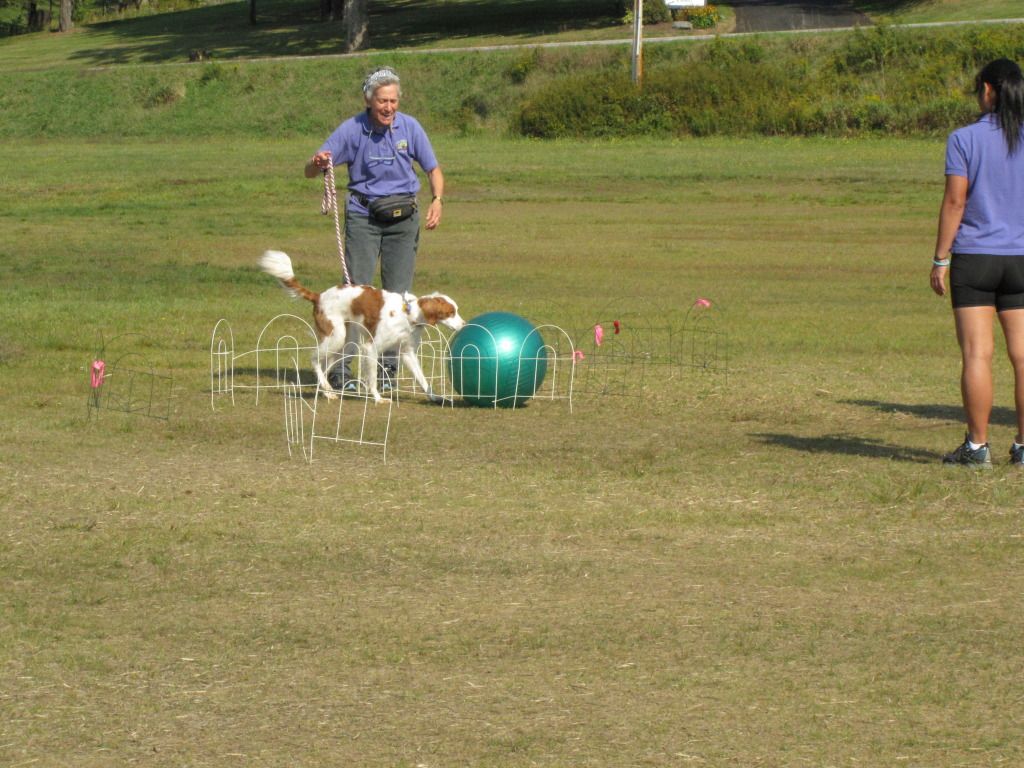 And here's Daisy the K9 Cop Searching a Vehicle
We had such a fun time, it's a great place to just have fun with your dog